Bend Oregon

Residential Window Cleaning
Why use a professional window cleaner to do your windows?
Let us just give you a few reasons:
1. Professional window cleaning helps to provide that your windows remain streak and dust free much longer than traditional cleaning.
2. Professional window cleaning helps to maintain your windows over time. Let's face it, windows get dirty. Most people do not realize that having dirty windows for an extended period of time can actually cause damage to your windows. Windows are porous and extended exposure to things like water spotting (from sprinklers or hose water), mineral deposits (found extensively in the water of Central Oregon as well as many of the building materials), and high winds pelting your windows with dust and debris, can cause damage that actually requires you to have your windows replaced.
3. Professionals can do the job better and in less time than someone who is untrained.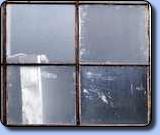 Do you find it impossible to get your windows clean? Find out more about glass restoration and spot removal here.
Spot Removal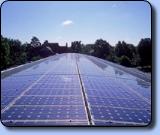 Solar panels lose 30%
of their potential output
when they're dirty. We
make sure they're clean and powerful.
Solar Panel Cleaning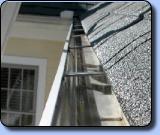 Are your gutters full of leaves and debris? We offer gutter cleaning so your gutters flowing smoothly.
Gutter Cleaning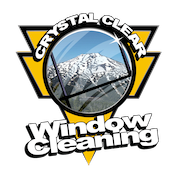 While we're there, don't
forget about some of the
other cleaning services
we have to offer.
Other services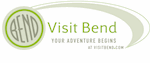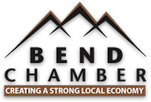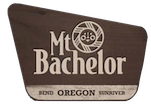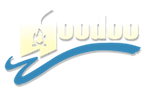 Crystal Clear Cleaning is locally owned and operated in Bend,Oregon.
We support local businesses all over Central Oregon

Crystal Clear Cleaning, Inc. has been cleaning windows in Bend Oregon since 1984! Not only can we offer the highest-quality service of any other providers in Bend, complete with a 100% satisfaction guarantee, we have been doing so for nearly 30 years! We truly were the pioneers in Central Oregon; and we continue to pioneer innovative ways to clean windows in Central Oregon.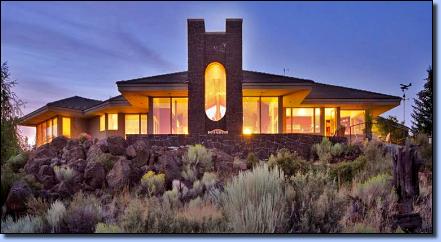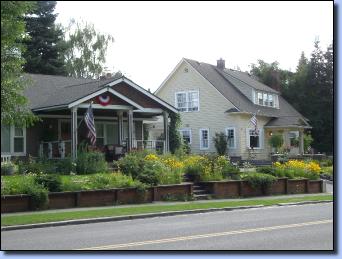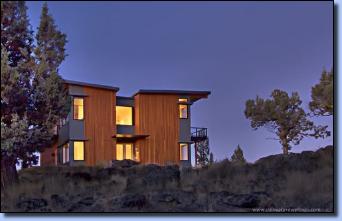 How do we clean windows?
One method we employ to clean windows is utilizing our Green Window Clean Technology. This system uses super purified water to clean your windows leaving nothing left for dirt to stick to. Cleaning windows with super purified water leaves your windows 10 times cleaner than cleaning them with a squeege. Many of our customers really like this method of cleaning windows because it can save time and money.
Check out this video demonstration of how our Green Window Clean Technology will leave your windows clean and streak free.
Window Cleaning Testimonial
"Your crew is wonderful! Thank you so much for coming out on such short notice, both the first time I called, and when I called back to request more work. Next time I will be smarter and have the deck glass done at the same time as the house! Cesar is so nice, good, and fast! He did the deck glass in less than an hour. It really looks great! Thank you again!"
--Margie J., Bend, Oregon