Bend Oregon Commercial Window Cleaning
Central Oregon has grown substantially since Crystal Clear Cleaning started cleaning the windows for local businesses and commercial property management companies, back in 1984. In all those years, one of things we have heard most consistently from our commercial clients is gratitude for making their windows look sparkling. After all, your customers see your windows,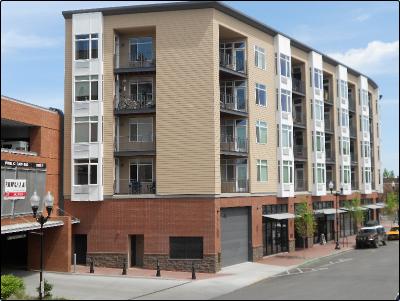 often times, before they see you or your products. Having "Crystal Clear" windows shows your customers that you care about every detail of your business… right down to the windows.
No matter what your needs, Crystal Clear can handle it. Whether you are a small boutique or a large commercial property manager, our technicians can take care of you. What's more, at Crystal Clear Cleaning we offer multiple options to meet your needs for your desired service and frequency; whether you need us to come every week or every 3 months… we're happy to work with you!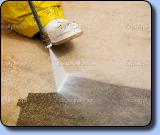 Pressure Washing is an essential service to help with your business's
curb appeal.
Commercial
Pressure Washing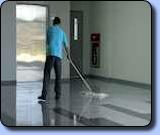 You only get one chance to make a first impression.
Our full service cleaning helps make that first impression a great one.
Common Area
Janitorial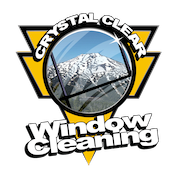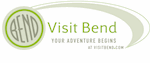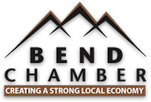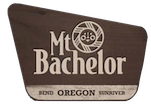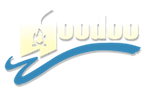 Crystal Clear Cleaning is locally owned and operated in Bend,Oregon.
We support local businesses all over Central Oregon

Other
Commercial
Services
How do we clean windows?
One method we employ to clean windows is utilizing our Green Window Clean Technology. This system uses super purified water to clean your windows leaving nothing left for dirt to stick to. Cleaning windows with super purified water leaves your windows 10 times cleaner than cleaning them with a squeege. Many of our customers really like this method of cleaning windows because it can save time and money.
Check out this video demonstration of how our Green Window Clean Technology will leave your windows clean and streak free.
Window Cleaning Testimonial
"Crystal Clear Cleaning has proven time and again that they really are the best in Central Oregon. I have been using Chris and his crew for over 20 years, on both my own home(s), as well as many of the homes that I list as a realtor. They have always done a superb job on tough situations, like windows on historic homes and on construction sites. They are always great to work with, from beginning to end… Starting with the scheduling coordination in the office, all the way through to the completion of the job. They are always quick to respond and manage to work even last minute, time-sensitive jobs into their schedule for me. Currently, they clean the windows on my home on a monthly basis… I know I can always count on them! I continue to refer them to friends, family, and clients, simply because they are the best!"
--Bobbie Strome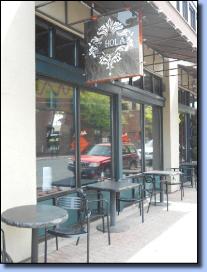 At Crystal Clear Cleaning, our crew works year-round, no matter the weather, so you can count on beautiful windows regardless of what Mother Nature has in store for us. Additionally, our long time customers could assure you that we are always willing to go above and beyond to work them into our schedule if they ever have a last minute need or an emergency. Just give us a call! You'll be happy you did!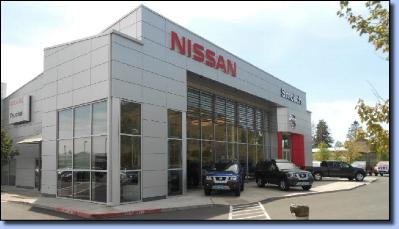 Some of our customers have been with us for over 20 years! Ask about our Route Work service. Many of our customers enjoy the convenience of being on a monthy, weekly or bi-weekly schedule.