Since 1984, Crystal Clear Cleaning has been providing outstanding service to all of Central Oregon. Although we began rather humbly, we have grown to become Bend's largest provider of professional window cleaning services. Our growth can be directly attributed to our commitment to our customers' satisfaction and our loyalty to them. Our customers have come to rely on us for providing Central Oregon's most dependable service consistently, time after time. We recognize that we wouldn't be here if not for our wonderful customers, and try to continually prove, through our dedicated work, that we are here for them and would like to do all we can to earn and maintain their business.
About The Crystal Clear Cleaning Window Cleaners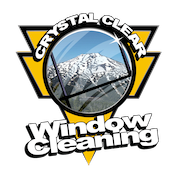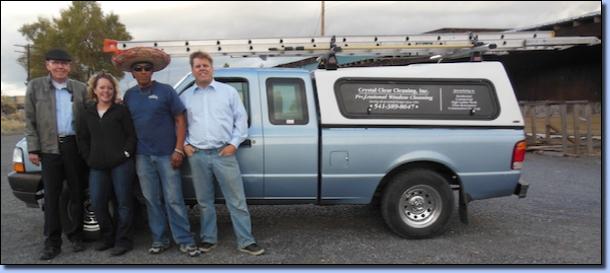 Alyssa Manwill
Office Manager

In Memory of
Bob Tepner
Sales 1999-2006
Crystal Clear Cleaning Management Staff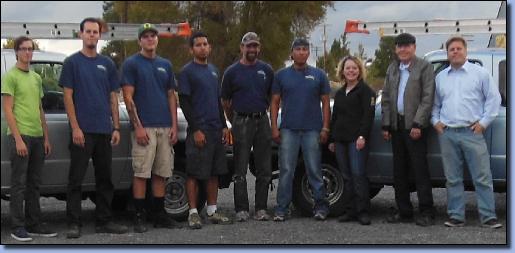 Hassle free money back guarantee.
Don't pay for a service you are not 100% satisfied with. Crystal Clear Cleaning is home of the $1000 Streak Free Guarantee. What does that mean for you? If you are not completely happy with our work, we will refund the amount you paid for your window cleaning, up to a value of $1,000.
We are locally owned and operated, and backed by our rock solid reputation. Crystal Clear Cleaning is required to provide a hassle free refund experience to all of our customers. What we really take pride in though, is doing such a good job that nobody ever asks for one!
We like to pay attention to the details. We won't leave drips on your window sills or muddy footprints on your floors. And we appreciate that your time is valuable, so we'll arrive on time. Our goal is to make your complete window cleaning experience as convenient and professional as possible.
We want you to love our work and recommend us to your friends and family. Not only do we provide our money back guarantee, but we also ask you to rate our service. We invite you to submit a review of the project we undertook for you on Yelp, Google, Facebook or Angies List.
Why are we so confident that you'll keep coming back to Crystal Clear Cleaning for future cleaning? We've personally interviewed and selected each & every one of our window cleaning employees. Our selection process is comprehensive and is there to give you total peace of mind that the person stepping onto your property has the experience, skills and professionalism you require. For your protection, we also ensure that your window cleaner is insured to a minimum of $1,000,000 liability.




We are family owned and operated. We believe in "Making Local Habit" and supporting our local community. We believe Bend Oregon is the best place in the world to call home and plan to continue serving the like-minded residents of Central Oregon for the next 30 years to come!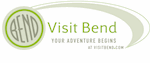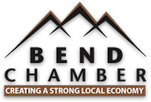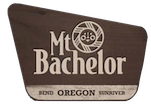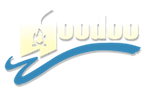 Crystal Clear Cleaning is locally owned and operated in Bend,Oregon.
We support local businesses all over Central Oregon

Bend Oregon's #1 window cleaning company

Chelsea Miller
Administrative Assistant