When others see your home, what is it you hope they see and or think about your home? One way to make sure they know that you really care about your home is to improve what is commonly referred to as "Curb Appeal".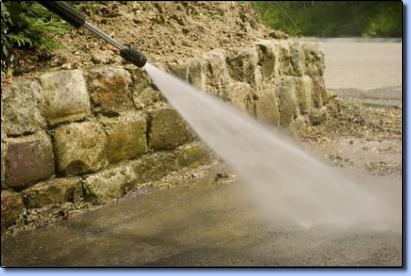 If you are looking to improve your home's own "curb appeal," you might start with Crystal Clear. Allow Crystal Clear Cleaning to come out and clean your home using the appropriate pressure levels for the job. Whether you need us to clean the siding or your decks, sidewalks, and driveways… we can do it!! As an added bonus, have our crew wash the exteriors of your windows once they are finished, so you know that the water left on the windows will not damage them!
Bend Oregon Pressure Washing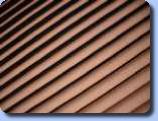 Ask us about our mini-
blind cleaning service.
Our "wash and wax" type cleaning helps keep dust from
accumulating.
Mini-Blind Cleaning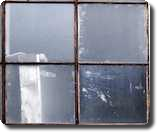 Do you find it impossible to get your windows clean? Find out more about glass restoration and spot removal here.
Spot Cleaning
While we're there, don't
forget about some of the
other cleaning services
we have to offer.
Other services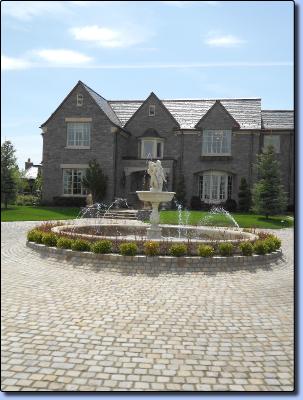 Crystal Clear Cleaning offers both low-and high-pressure washing for a variety of surfaces. We provide both Residential and Commercial exterior building and house cleaning, in addition to flat surfaces such as decks, driveways, and sidewalks. We can also offer cleaning of brick, stone, and stucco. Have an outdoor patio with outdoor furniture? We can clean most of those too!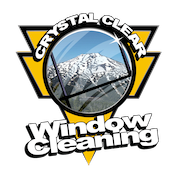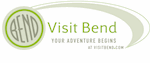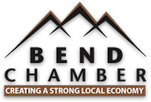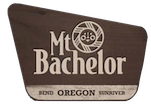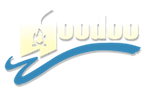 Crystal Clear Cleaning is locally owned and operated in Bend,Oregon.
We support local businesses all over Central Oregon